2022 International Conference on Science Education and Art Appreciation

Full Paper Submission Date: June 26, 2022

Notification of Acceptance Date: 7 working days for submission

Registration Deadline: June 24-26, 2022

Final Paper Submission Date: June 26, 2022

Conference Date: June 24-26, 2022

Venue: Chengdu, China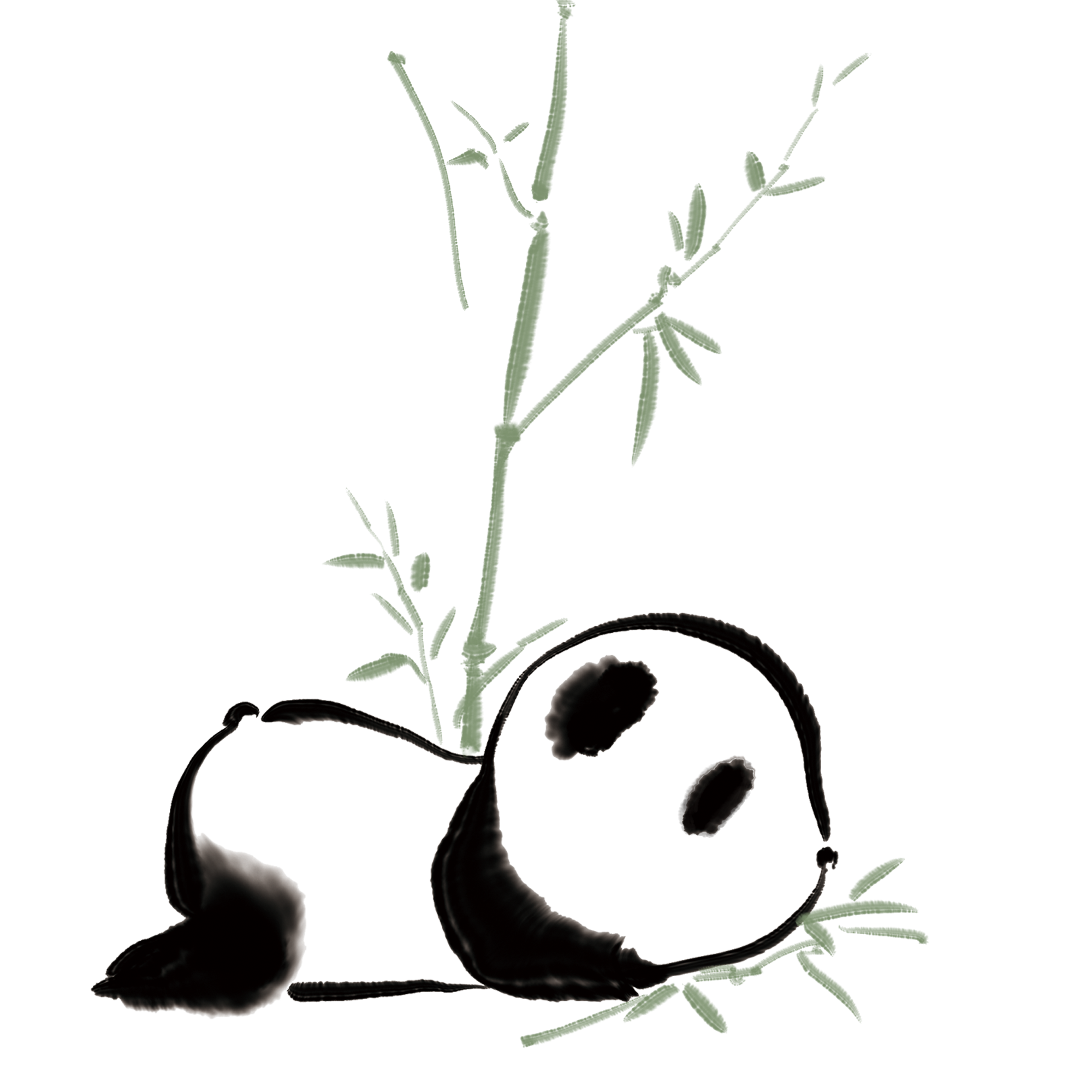 *Time background

As a leading role in the global megatrend of scientific innovation, China has been creating a more and more open environment for scientific innovation, increasing the depth and breadth of academic cooperation, and building a community of innovation that benefits all. These endeavors have made new contribution to globalization and creating a community of shared future.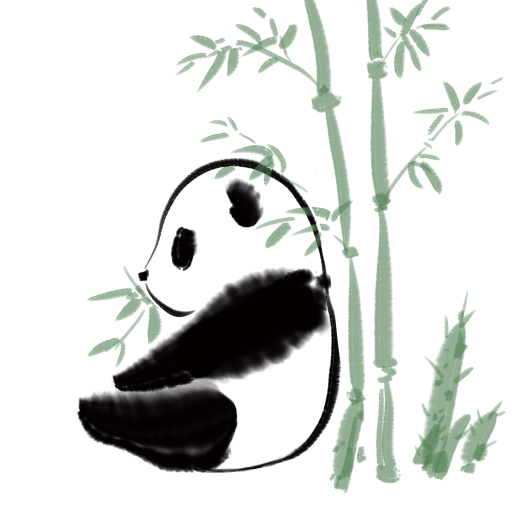 2022 International Conference on Science Education and Art Appreciation (SEAA 2022) will be held on June 24-26, 2022 in Chengdu, China. It aims to encourage exchange of information on research frontiers in different fields, connect the most advanced academic resources in China and abroad, turn research results into industrial solutions, bring together talents, technologies and capital to boost development. The purpose of the conference is to provide an international platform for experts, scholars, engineers and technicians, and technical R&D personnel engaged in related fields such as "Science Education" and "Art Appreciation" , to share scientific research results, broaden research ideas, collide with new ideas, and strengthen academic research,and to explore the key challenges and research directions faced by the development of this field, and promote the industrialization cooperation of academic achievements. Experts, scholars, business people and other relevant personnel from universities and research institutions at home and abroad are cordially invited to attend and exchange.

*About Science Education and Art Appreciation
In contemporary society, we have begun to reflect seriously on the negative effects caused by neglecting humanities while paying too much attention to science education, and have begun to pay attention to infiltrating human humanistic spirit in science. As one of the core of humanities, art embodies strong humanistic spirit. Human ideals, aspirations, emotions, morality and other humanistic characteristics are contained in the artistic works created by artists from different histories and countries. Therefore, the art curriculum has the humanistic nature and bears the task of cultivating students' humanistic spirit. Not only make students influenced by good art, but also make them have a positive spiritual pursuit, get rid of the shackles of material interests, but also make them have a sense of civilization and history.

*Art portfolio
SEAA 2022 is dedicated to creating an academic feast and also has the strong support of several teachers. In order to enrich the theme of the conference, we will display the works of professors here → CLICK ←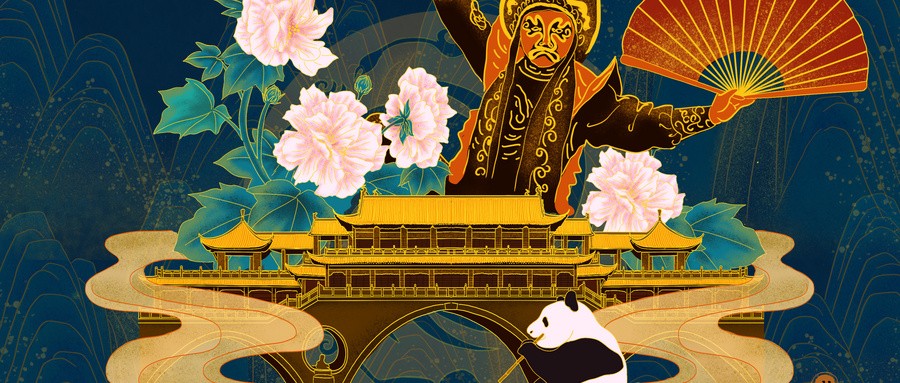 Chengdu is located in southwest China, western sichuan basin, the chengdu plain hinterland, within the territory of flat terrain, river network, abundant natural resources, agriculture developed, is a humid subtropical monsoon climate, has its reputation as the "land of abundance" since ancient times, China's people's liberation army war zone compound in the west and as important electronic information industry base, there are 30 state-level scientific research institutions, Sixty-seven universities and 65 universities have state-level R&D platforms.
Conference Date

June 24,2022 June 26,2022
Submit to Important Indexes
CPCI、CNKI
Contact
WeChat: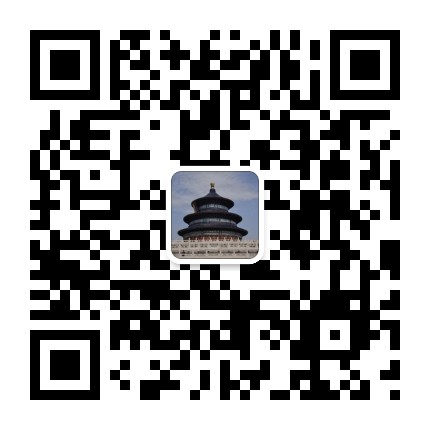 Phone:
+86-17502096727
Submission
Registration