KEYNOTE SPEAKER 1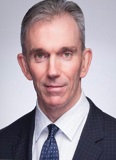 · A. Prof. Marcus T. Anthony
· Beijing Institute of Technology (Zhuhai), China
· Research Area: Futures Studies, Education, including transforming the Chinese education system, The development of China and the Greater Bay Area, Human intelligence, Sense making in the digital age

· Experience: Anthony has worked in Education for twenty five years, teaching in Australia, New Zealand, mainland China, Hong Kong and Taiwan. Anthony has held teaching or administrative positions at Trinity College, University of Melbourne, Swinbourne University (Melbourne), the Beijing No.2 Foreign Language Institute, the International School of Beijing, and the University of Wales in Sichuan.
KEYNOTE SPEAKER 2
· A. Prof. Ng Woon Lam
· Nanyang Technological University, Singapore
· Research Area: Color Theory, Chinese Ink Painting and Calligrapy and Watercolor Art
· Experience: My main research areas are practical color theory used in western painting. My other areas of research include the history of watercolor art in Singapore-Malaysia region and Chinese calligraphy concept used in conventional or digital art.
KEYNOTE SPEAKER 3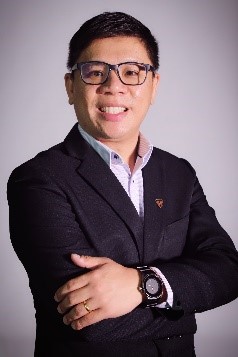 · A. Prof. Lim Chee Leong
· TAYLOR'S University, Malaysia

· Research Area: Positively impacting lifelong learning opportunities for all and inspiring transformation in higher education landscape, Contributing solutions to make the world a more sustainable place through the effective adoption of educational technology and learning innovation, Collaborative Learning Spaces, Blended Learning, Instructional Technology in Education, Massive Open Online Courses (MOOCs)

· Experience: A. Prof. Thanomporn Laohajaratsang most recent research focuses on the design of effective pedagogical approaches using a cutting edge next-generation Learning Management System for students in higher education. Some of my successful projects at Chiang Mai University, which have become prototypes for several universities in Thailand, include a) the Digital University project, and b) an innovative professional development program for CMU instructors that actively involved them in designing innovative learning approaches for the 21st century.